The Application of City Domestic Waste Water Treatment
City domestic waste water treatment plant will generate large quantity of sludge.After the sludge natural sedimentated by concentration tank,we must do sludge dewatering by equipment.
When use the sludge dewatering equipment,we must use the polyacrylamide to help the sludge dehydration quickly.
There are many types of sludge dewatering equipments,such as belt equipment,centrifugal equipment,plate-and-flame equipment etc.Different dewatering equipments also need different polyacrylamide specification.
Generally,Cationic Polyacrylamide is the peferct chemical used in sludge dewatering.Molecular weight is 8-12 Million,30%-60% cation degree.According to the characters of sludge in concentration tank to choose the right type.
Attention:Even the same specification,different polyacrylamide manufacturer also has different effect.So when you book the bulk order,to apply some sample to test is necessary.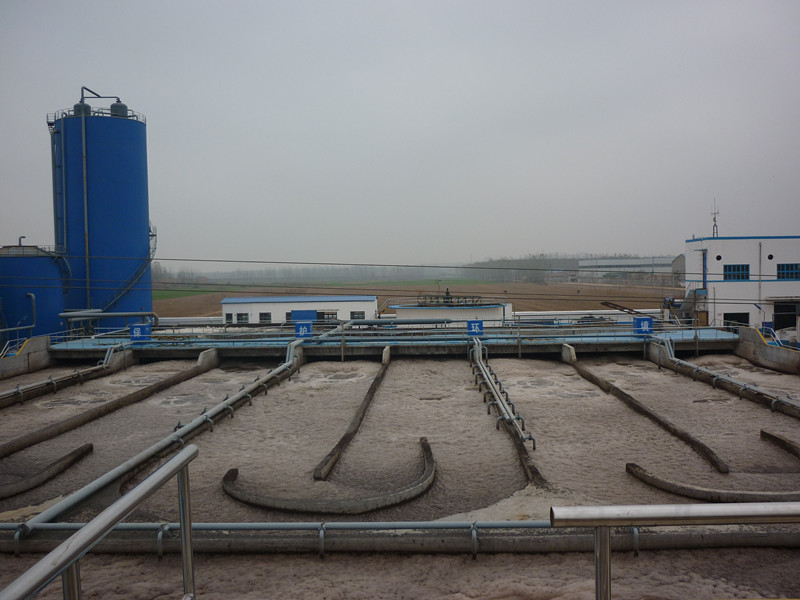 For more accurate details and professional help.please kindly email us.